MUUV GRUPP
A complimentary EdTech & CSuite Consulting offering for female, LGBTQ, BIPOC, & disability startup founders to be utilized in tandem with the growing array of social audio & podcast platforms that ensues equal access to the knowledge, network, & capital to scale profitably!
Angel Investors & VCs & Seasoned Entrepreneurs
Thanks for your support and all of the time each of you dedicate to level the playing field for all communities to gain access to capital and setting founders up for success bringing their ideas and dreams to life and scale profitably!
"LETSMUUV TOGETHER




& SCALE SOLUTIONS TO 7XCONTINENTS
Laura Frank Barnard
@thebikelady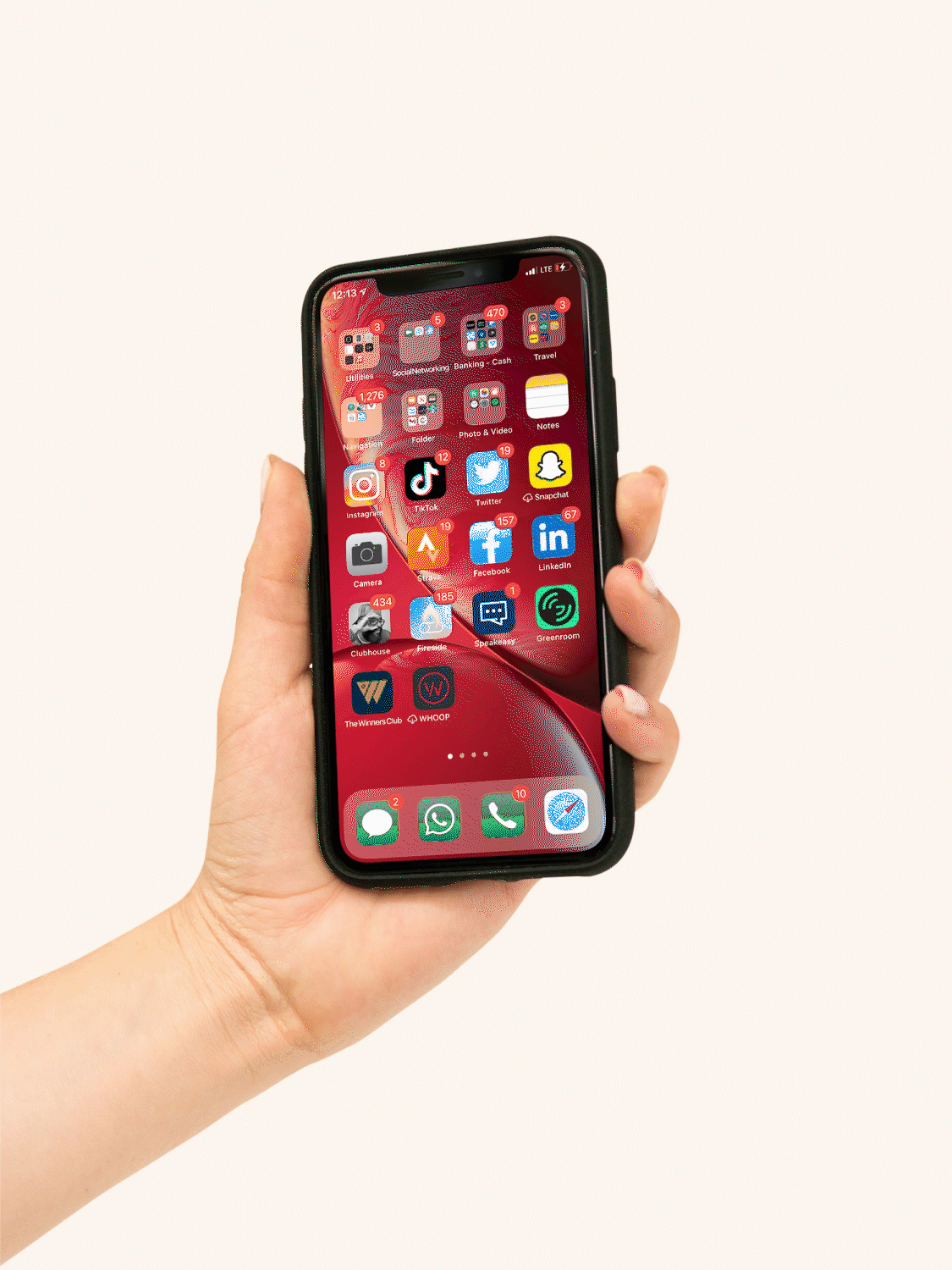 We will lean heavily Into the revolutionary technology that social audio & podcast or VOICE TECH is delivering to the universe and opening up learning & networking journeys like never before.
We do so with a culture of inclusivity breaking down the barriers of entry just as Clubhouse has done, as we Muuv emerging founders forward to bring their brilliance to humankind and solve problems that speak to them ignited by their own life journeys.
Signup for Our
Bootcamps

:
Partnership Clubs
Our partnership clubs on voice platforms for strategic collaboration and learning for startups across the journey of growth and scale.
CoLab Partnership Organizations
Partner firms who augment and help propel our ecosystem and community in the right direction.
Startup Founders Testimonials
For me Clubhouse has been an instrumental element in accelerating my business IQ.
​
For many start ups the creator may not have business background, there is a wealth of knowledge that can teach entrepreneurs the detailed lessons in how to correctly grow a business from brain to biz.
​
I'm fortunate to have found Laura Frank Barnard, who is the Chair of our Advisory Council and strategy/capital consultant, a personal business teacher and above all friend. She has taken what would have already been a beneficial app to the next level by having a go to for questions on scaling and growing a business along with helping me become a better business person.
​
🏅 🎖 🥇 a LetsMUUV.club community member, contributor, & portfolio company.